Located in Austin, TX
We offer a full service string instrument shop with vintage & new Violins, Violas, Cellos & Basses and their bows
Welcome to Craig's Violins, where our success is built on a commitment to provide quality service. We are dedicated to understanding and meeting our clients' needs and expectations.
Craig's Violins is owned and operated by Craig & Teresa Walker. Located in the Lakeway community of Austin, Texas "The Live Music Capital of the World". We offer a full service string instrument shop with vintage & new Violins, Violas, Cellos & Basses and their bows. We handle sales, repairs, and rentals and will also teach lessons.
We are available by appointment normally Monday – Friday 11:00 AM to 7:00 PM & Saturday from 1PM to 7 PM.  If you have any questions or wish to make an appointment, call any day of the week!  Instruments are available on a trial basis for local musicians considering a purchase.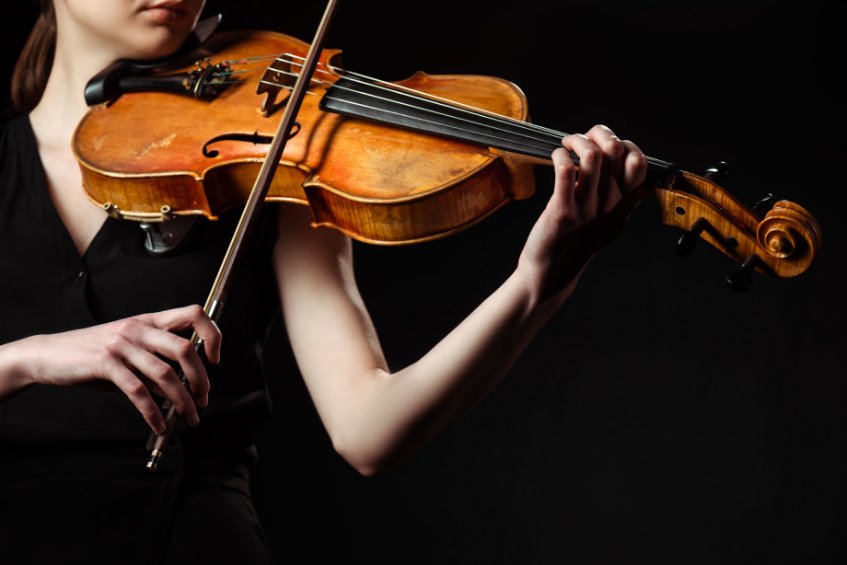 Violin Lessons
We offer violin and viola lessons as well as rentals. I teach children and adults ages 5-85+. Cello lessons are also available.
Cellos – Sales, Repairs, Rentals
Whether you're looking for a starter cello, need lessons or your favorite cello is in need of repair, we can help.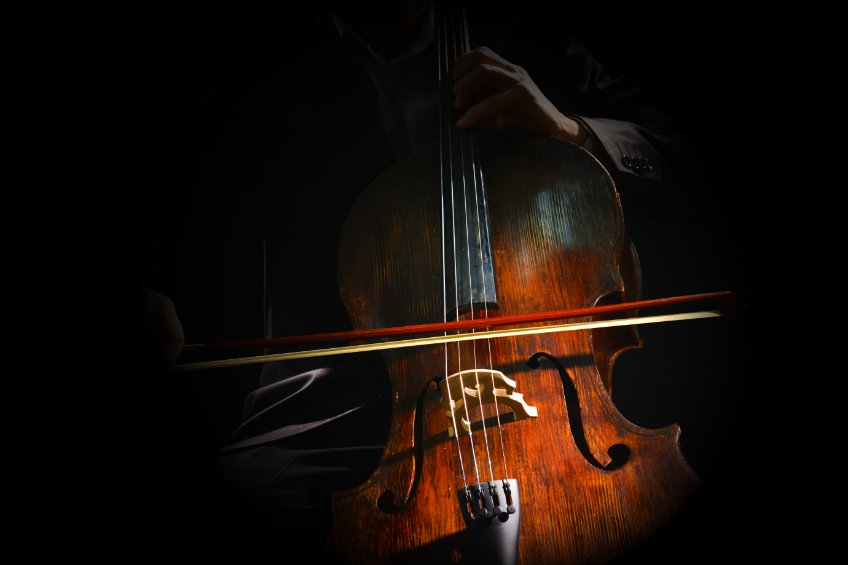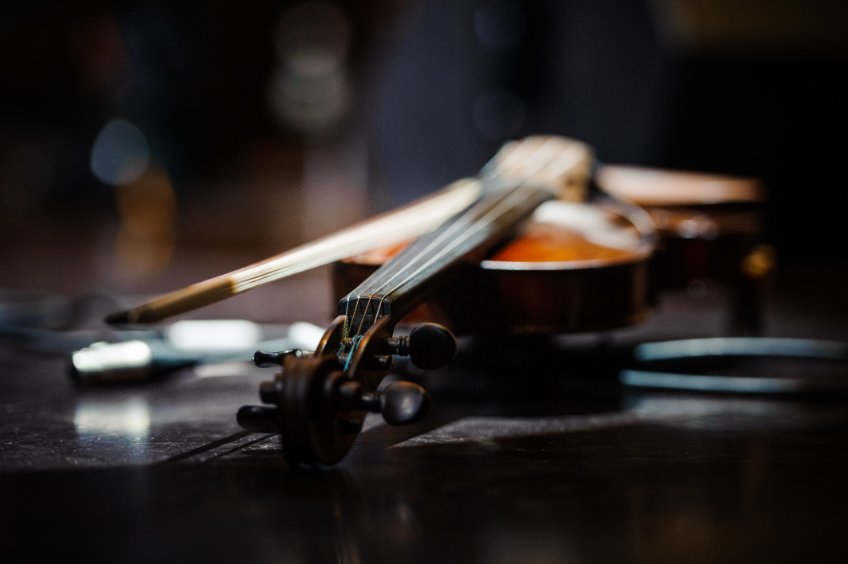 Instruments & Bows
We offer a variety of violins, cellos, violas and bows. Our inventory changes often and we also offer custom crafted bows. If you don't see what you're looking for, please contact us.
Customer L.A., Purchaser of German violin made about 1920:
I reworked this violin including retuning bass bar and adding corner blocks to focus the tone.
"I really like this violin-the tone you said was "nice" is far better than that. From its appearance, I had expected a louder, harsher tone for use as a backup for fiddling contests, but this one will get far more actual use…. It has just the pure, soothing tone I have been looking for. It has the sweetest tone I have found in over 70 violins I've owned, some of them worth mega thousands….. It will get lots of playing time…" (abbreviated for clients privacy).
"Thank you very much for your time and expertise in helping me purchase a new fiddle. I appreciate you taking your time to make adjustments and explain all the processes. Also, thank you for letting me borrow it for a week to compare to others around town and for being understanding of all my many questions. I feel I made a well informed decision and I am extremely pleased with my new fiddle. It was a pleasure doing business with you. A very happy customer."
Jennifer D.
Austin Texas.